Welcome to DMAASA – where crafts and cultural heritage come alive in a vibrant celebration.
We take immense pride in nurturing and supporting talented artisans, particularly the incredible mother artisans, who pour their hearts into preserving the legacy of their art. Their devotion infuses our creations with tenderness and innocence, resulting in something truly extraordinary.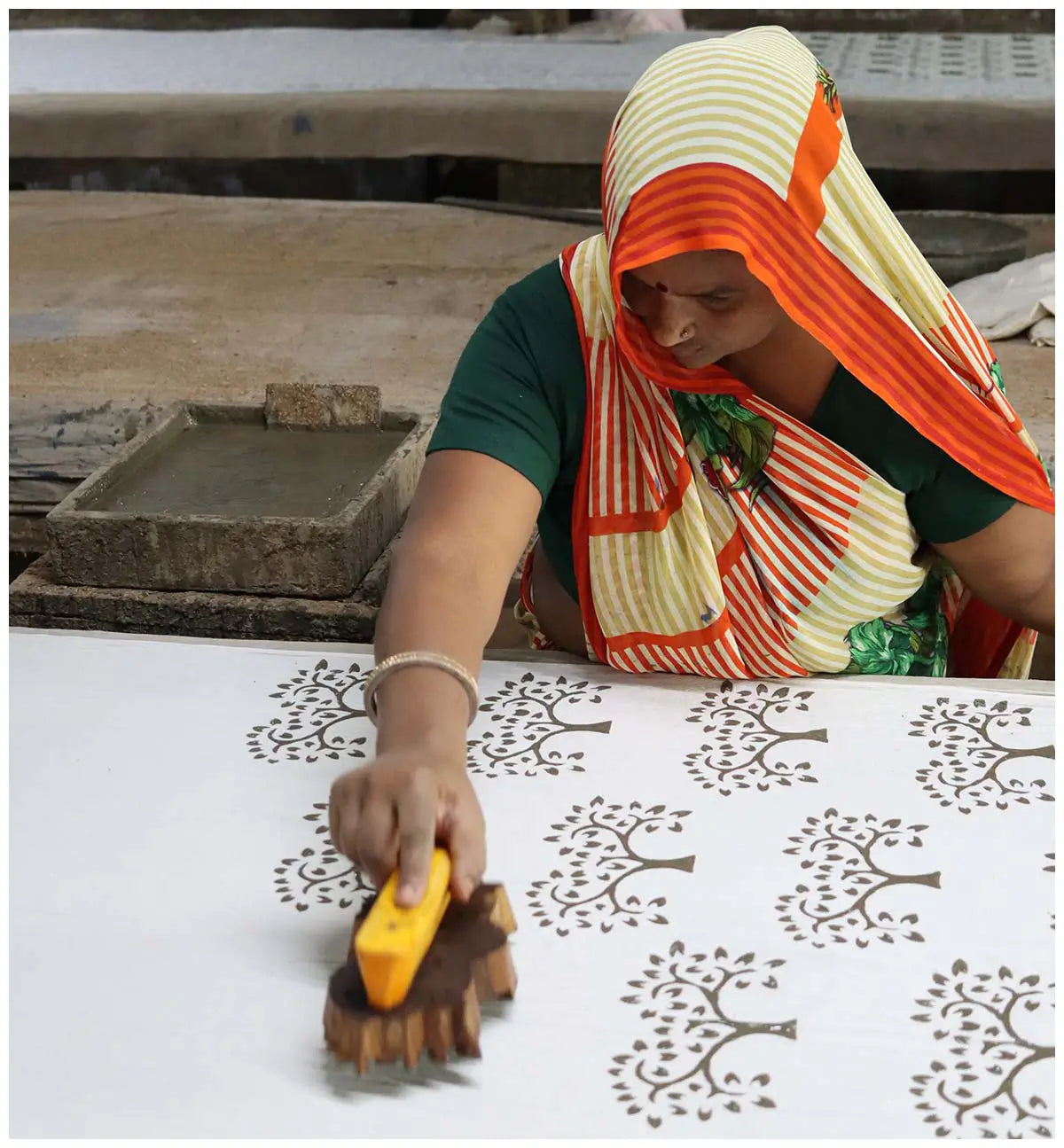 Empower Rural Women Economically
At DMAASA, our mission is to empower rural women economically, which has been the driving force behind our brand. We firmly believe that by empowering women, we can unlock boundless potential. Imagine the wonders of nature – the grounding earth, the enchanting forests, and the vibrant flowers. These elements serve as our inspiration, reminding us of the precious treasures bestowed upon us by Mother Nature herself. When you choose our home decor and fabrics, you make a statement. It is a passionate declaration of your appreciation for the awe-inspiring splendor of the natural world and your profound respect for the incredible work of our local artisans.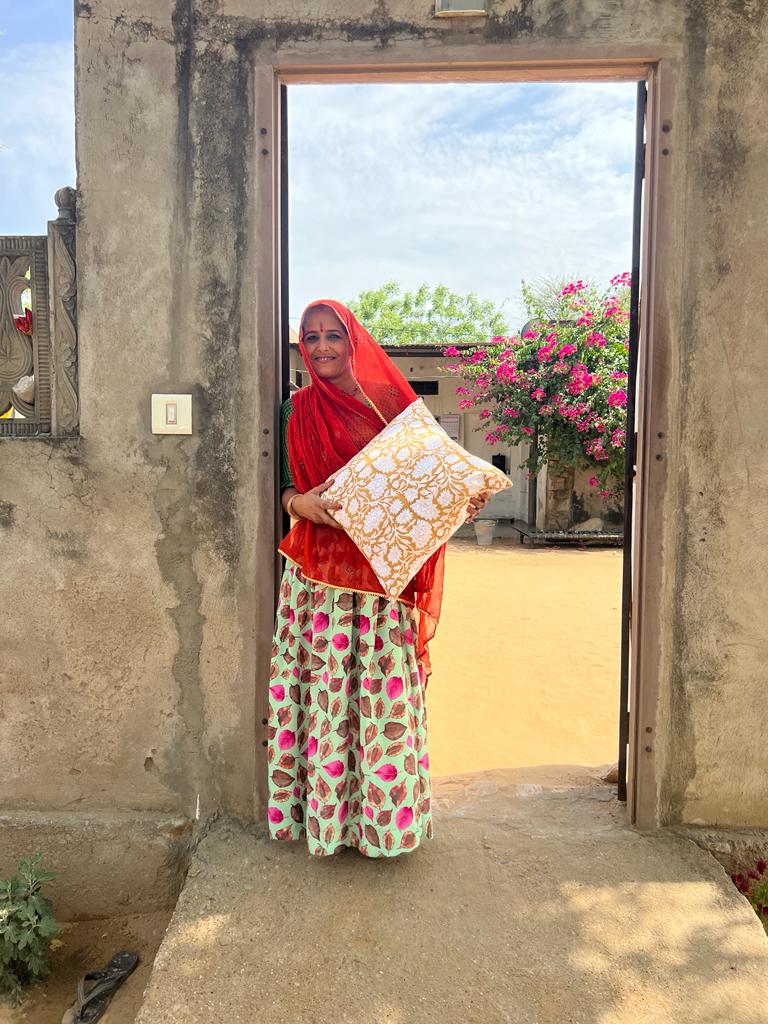 Who are We ?
But wait, there's more! At DMAASA, we offer an exciting range of home and living essentials. From exquisite Kantha quilts and bedding sets to cozy blankets and captivating block print fabrics, our collection has something for everyone. Each item is meticulously handcrafted, ensuring a touch of uniqueness in your life.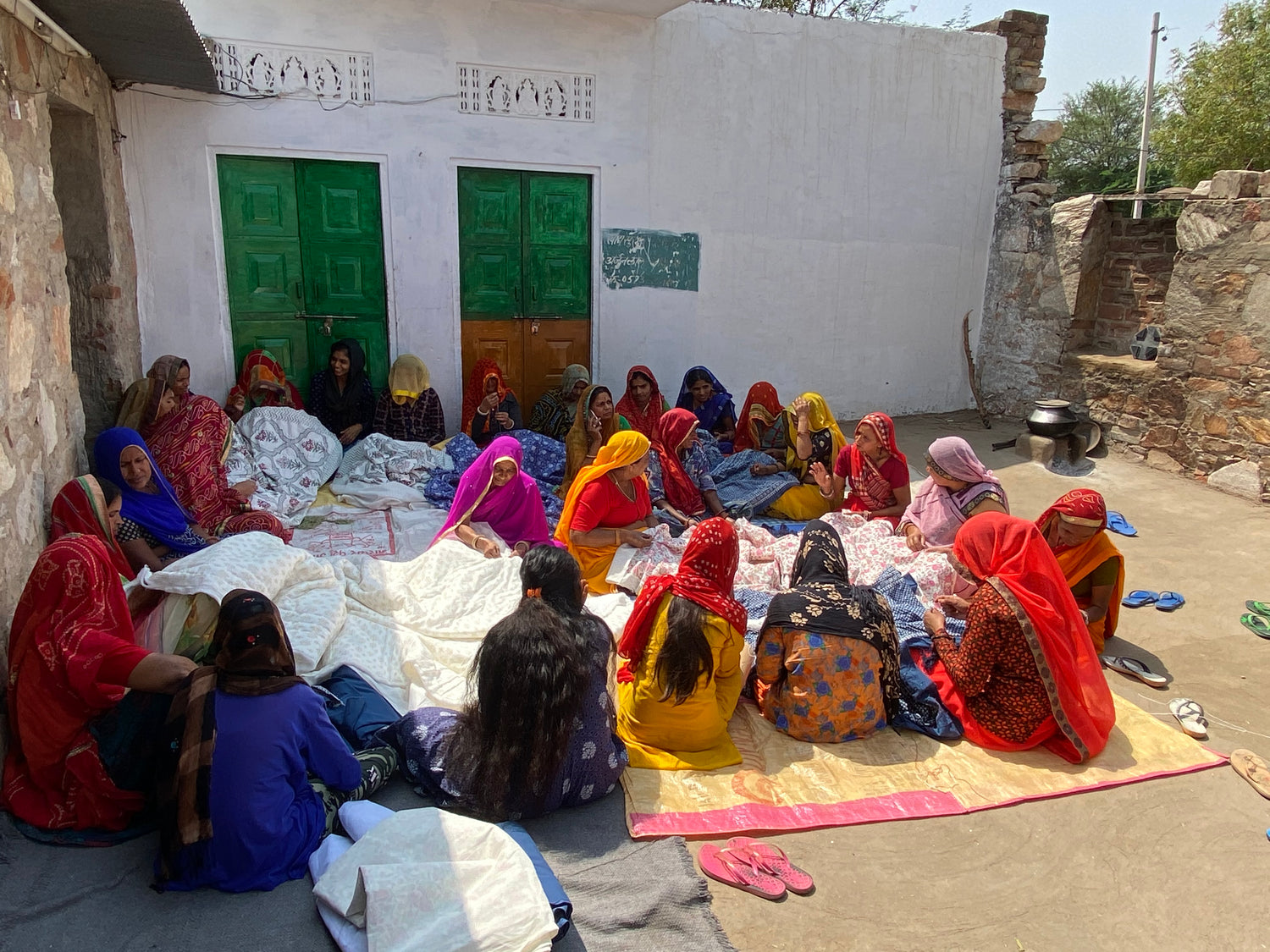 Our Journey
Prepare to embark on an extraordinary journey with DMAASA! We are here to ignite your excitement, celebrate craftsmanship, and embrace the vibrant spirit of cultural heritage. Join us in empowering women, cherishing the beauty of nature, and exploring the endless possibilities of handcrafted treasures. Together, let's create a world where every moment is filled with joy, passion, and the thrill of discovery!